Hey everyone so the other day the wonderful Miss Louise from
Lilting Grace
nominated me for the Versatile Blogger Award. I know that it seriously isn't the biggest deal but it still makes me really happy to recieve these awards, because it shows that people really like my content and it pushes me to keep posting. I really want to say thank you to Louise because she is always reading my blog and commenting and always giving me feedback which really makes my day. I would seriously recommend checking out her beauty blog because she posts some great content and makes each of her posts a little quirky and funny at the same time which I love.
Now lets get onto the rules that I copied from Louise's post...
How it Works:
◦Display the Award Certificate on your blog.
◦Announce your win and thank the blogger who nominated you.
◦Present 15 deserving bloggers with the award.
◦Link your nominees in the post and let them know of their nomination with a comment.
◦Post 7 interesting things about yourself.
Here are my nominations...
Lilly from
Beauty With Lilly
Chloe from
ThriftySkies
Lupe from
A Hint of Beauty
Monique from
StyleVenture
Maya Lynn from
Big Beauty Bag
Kaitlin
Blushing Beauty
Fiona
The Beauty Fiend
Also as a side note I didn't nominate 15 blogs because I wanted to post blogs that I really enjoy and that I think my readers will enjoy too!!! These are some great bloggers who post some really great content and amazing pictures so I really reccomend checking them out!
Now for my 7 interesting facts....
1. I was born in Canada, but I am of Guyanese heritage. And if you didn't happen to know Guyana is a country in South America.
2. I have a pet Hedgehog and his name is Pumpernickel.
3. I am obsessesd...OBSESSED with nail polish, I go into withdrawl if I don't paint my nails for over a week and I have to change my nail polish as soon as it starts chipping or gets dull, but that ususally never happens because I change my polish every 3 days.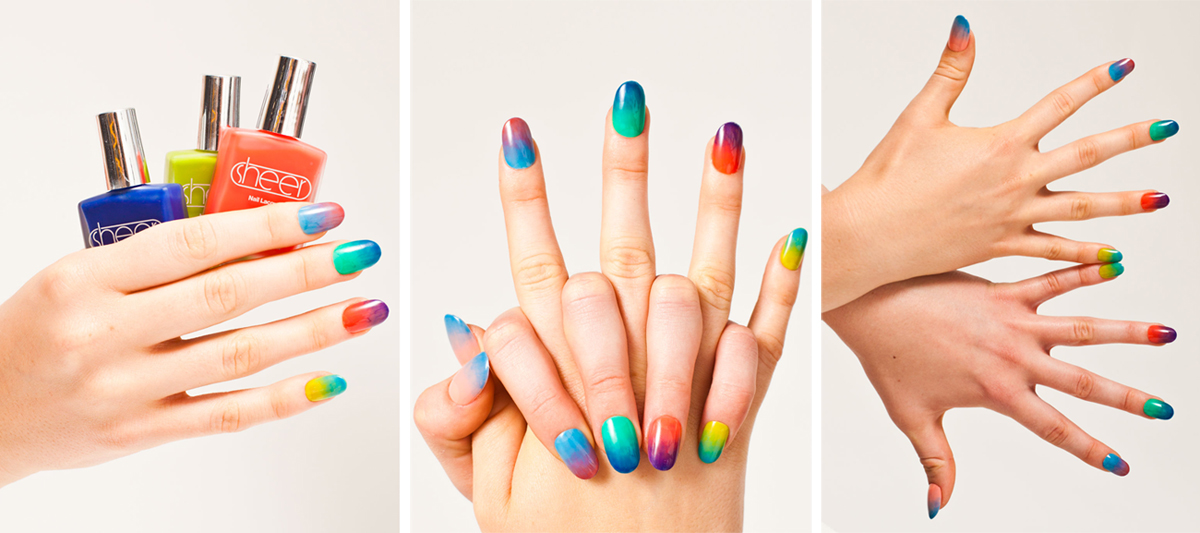 4. I loveeeee POLAR BEARS, SLOTHS, and SHARKS. They are my favourite animals.

5. Since I have such a love for animals next year for University I'm planning to study Biology and become either a Biologist or a Marine Biologist some day!
6. My favourite foods Lasagna and Greek Chicken Souvlaki, MMmmm soooo delicious, now I am craving some.......... -__-
7. I am a tomboy at heart, I love Transformers, Batman and The Avengers. Superheroes are my thang!!!
I do want to say that none of these pictures are mine, except for the picture of Pumpernickel my hedgehog. I got them all off of google images and the rights belong to the proper owners :D